Are you planning to host a face-to-face conference this 2022? Compared to last year, we're fortunate enough to go beyond online meetings and see each other in person. What better way to welcome your attendees with cheer than choosing a unique conference venue?
Your venue choice affects almost every aspect of your event. Sure, an ordinary hotel function room or a conference center with clean hues seem like the most professional way to go. But if you want to make your event memorable and send a more impactful brand messaging, your best bet is to go for an unconventional place.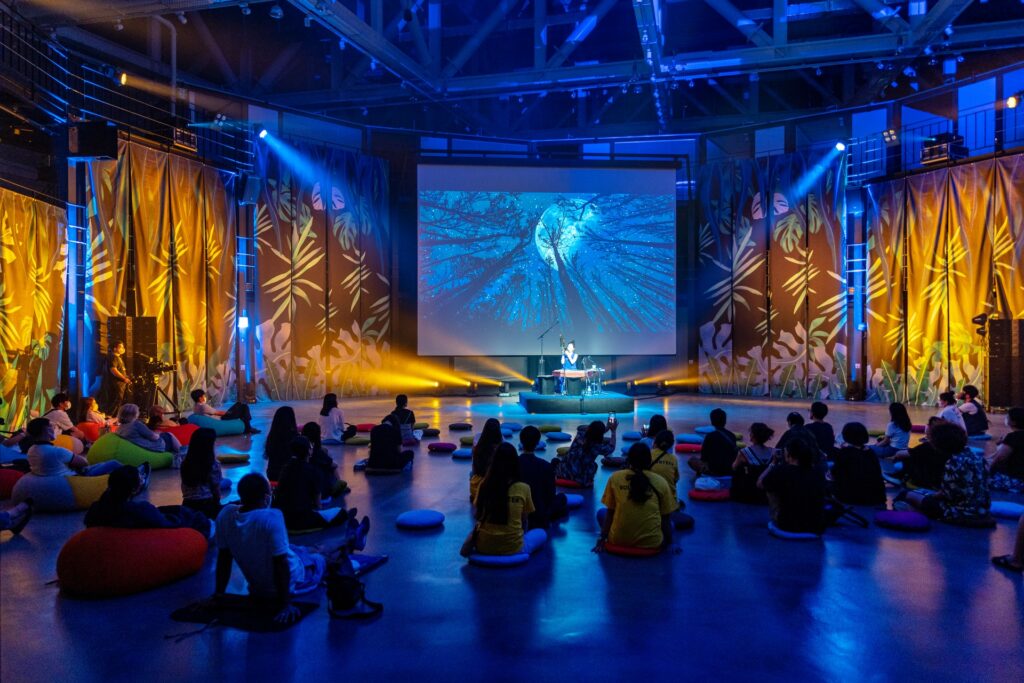 Forget boring meeting rooms and conference centres — instead, surprise your attendees by choosing a unique conference venue that sparks creativity!
1. Museums and Art Galleries
Why take a pick between amusement and business matters when your venue can have both? If your brand messaging and event goal are all about thinking creatively, then picking a museum or art gallery for your venue choice would be perfect. The good news is museums and art galleries now are equipped with spaces designed for hosting galas, conferences, banquets, meetings, and other events.
The nature of the space can offer unique experiences for everyone. Before or after the event, your attendees can have that great opportunity to see awe-inspiring artworks and historical artifacts — something they usually don't get a chance to experience. It can boost interest in your event and help increase ticket sales.
2. Historic homes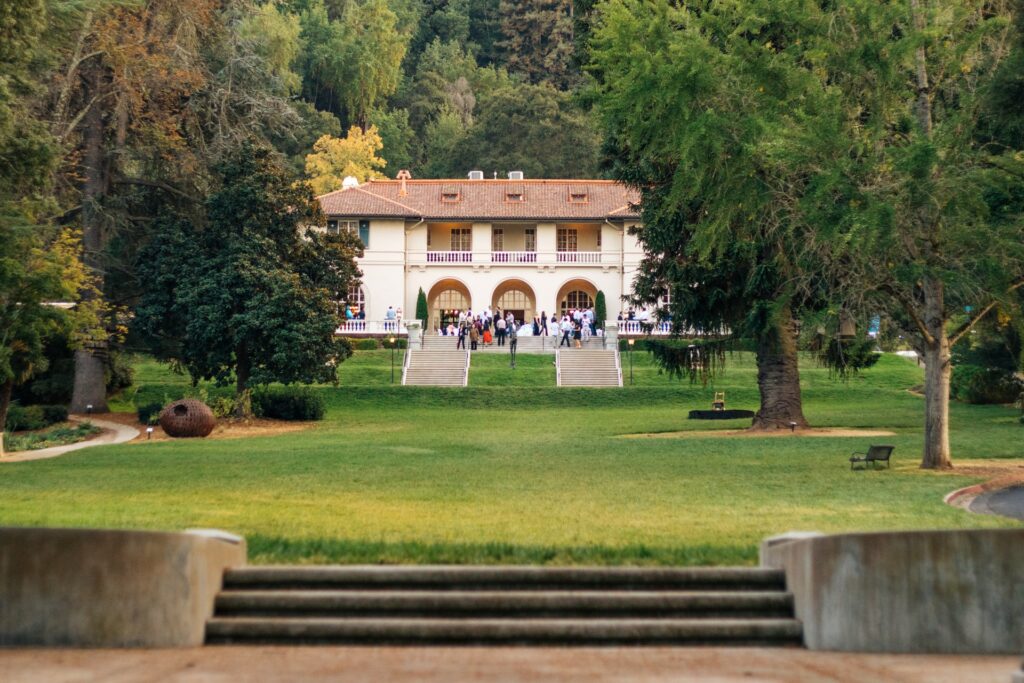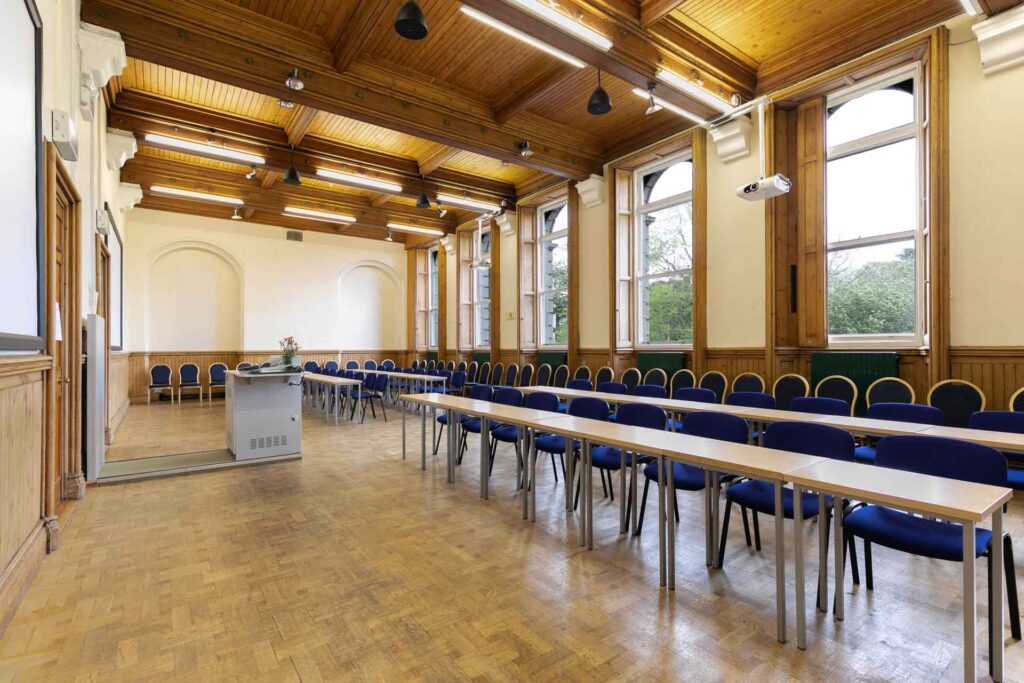 If your idea of a perfect corporate event includes elegant and historically-significant architecture and picturesque gardens, then it's a must to check out historic homes. These are usually large homes or buildings set in a breathtaking estate — a perfect backdrop for banquets and executive events. They're open to the public, but you can find some historic homes with multiple interior spaces for holding simultaneous activities and exclusive events.
The grounds of these beautiful historic homes usually offer a tranquil setting that's ideal for taking walks and relaxing after a full day of training and lectures.
3. Old universities
The heart of conferences is to educate, so it just makes sense to tap into universities when looking for a unique venue. Big universities, especially the ones that have been standing for centuries, are fully equipped with everything you might need for your event.
For instance, this unique conference venue in Dublin is housed in All Hallows College in Drumcondra House. The venue has 11 meeting and event rooms, including classrooms, theatre-style conference rooms, and a chapel that can be used for hosting events.
4. Settings close to nature like gardens and farms
Holding your conference in an outdoor space not only keeps everyone safe in this pandemic era — but also encourages your attendees to unwind with the sight of natural landscapes. Think beyond hotels that offer outdoor spaces — look into botanic gardens, wineries, barns, urban and country farms, and parks where you can set up a marquee.
Natural attractions like gardens and farms are perfect for team-building activities, company picnics, and elegant banquet-style corporate parties. They're also ideal for gathering large numbers of people.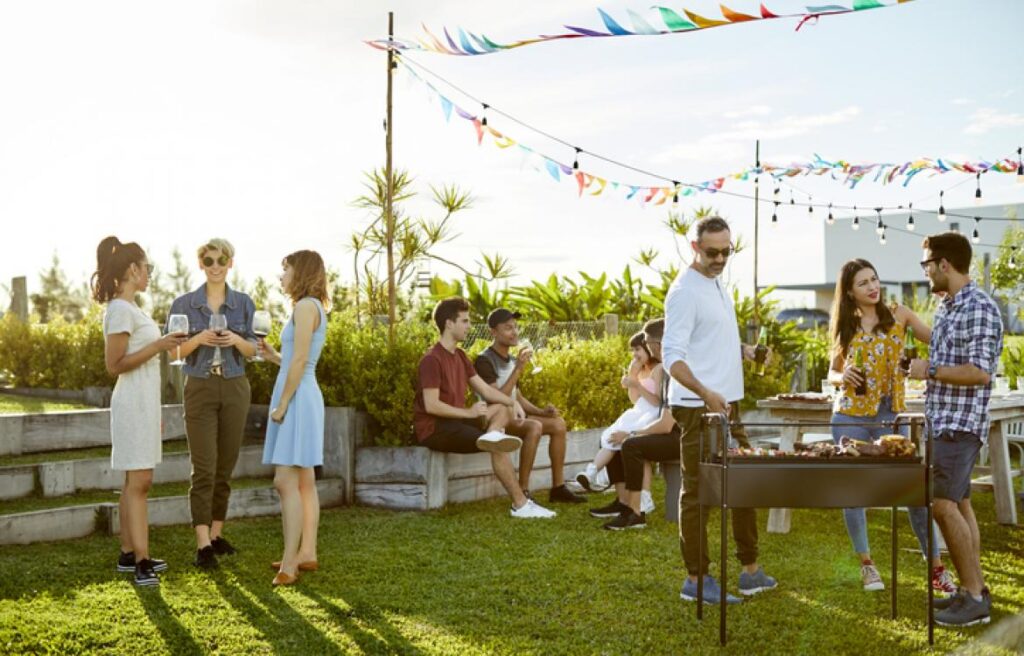 5. Campsites and corporate retreats
Will your corporate event include lots of physical activity and games for building rapport? Consider looking for nature-filled camps and retreat properties. Most of these venues are aimed at small groups but you can still find some that can cater to hundreds of attendees.
Aside from providing opportunities for team-building activities, corporate retreats and campsites encourage the teams to escape from the hustle and bustle of city life and unwind.
6. Industrial spaces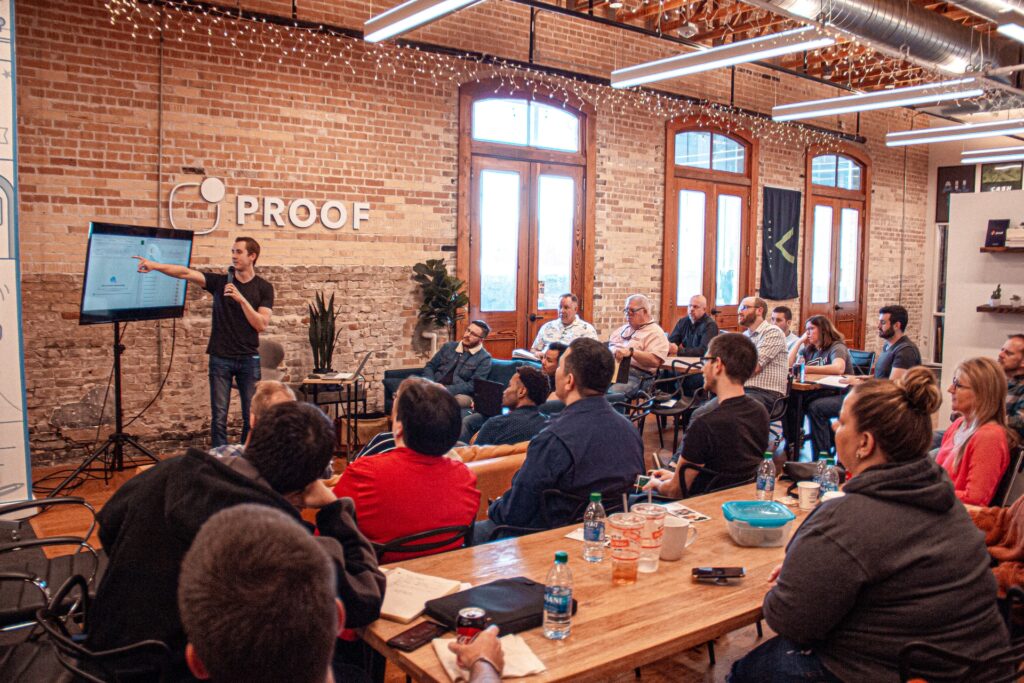 Forget boring conferences in pale white rooms. Think about spacious rooms, large-scale windows, high ceilings, and airy spaces often with exposed brick or steel — indeed, industrial spaces make amazing event backdrops. The venue itself can be a park of your event aesthetic. The huge space also provides opportunities for small trade shows, live performances, exhibits, and consumer-focused events.
7. Theatre houses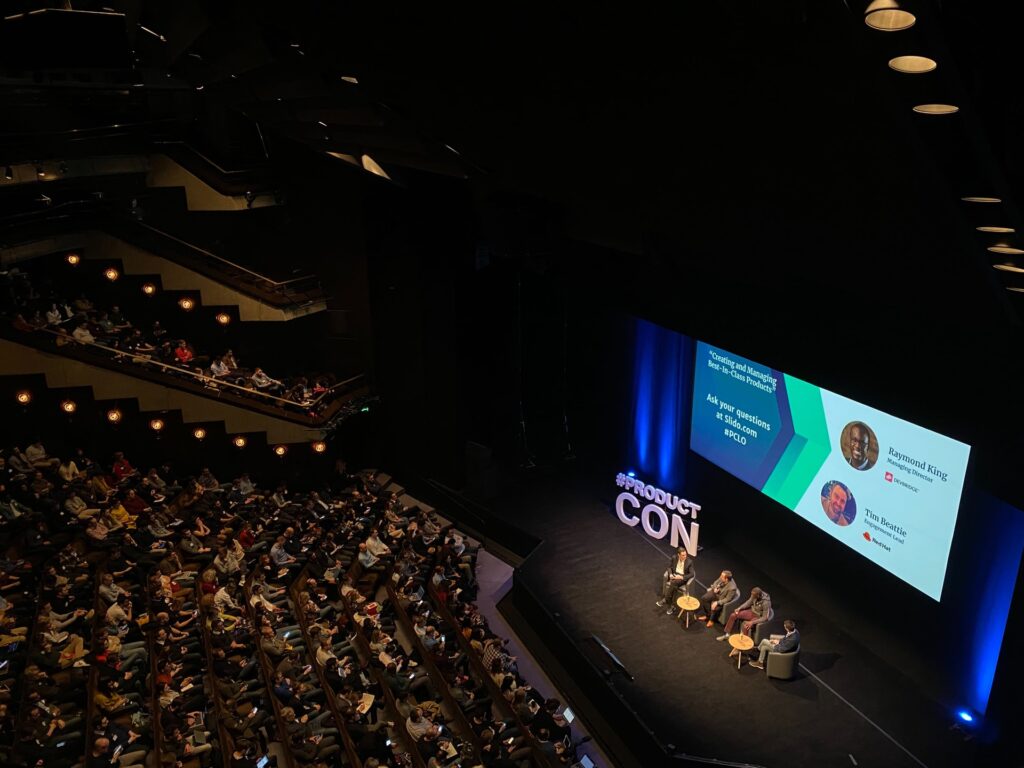 Planning to gather a large number of people using a theatre-style layout? There's no better way to do this than book an actual theatre house. Since they have witnessed plays, concerts, and other performing arts events, theatres are truly designed for a larger number of attendees. Plus, you'll have access to high-quality audio-visual equipment. You can also invite artists to perform live to break the ice in your seminar.
Not sure which unique conference venue to pick? The best conference venue is the one that's in line with your brand and messaging, event goals, audience, and of course, budget.

Author Bio: Carmina Natividad is a passionate writer for Meet in DCU, a unique conference venue in Dublin that is perfect for corporate meetings, conferences, seminars, and events. Writing articles about travel and lifestyle is one thing she finds enjoyable, next to playing the piano.