How can you tell if you've spent your money on a vacation that's worth every penny? Is it when you splurge on food, accommodation, and experiences to make sure you get the best of everything? Or when you get the cheapest options of all the travel aspects just to give yourself a much-needed break without going broke? The answer is, neither.
Neither spending too much nor being too tight will give you a fun, guilt-free vacation. To have a memorable yet budget-friendly trip is to create a balance of splurging and skimping. It is to list down your travel priorities, splurge on aspects that truly matter, and compensate for the ones that are not.
Are you looking for comfort and relaxation? Or are you seeking thrilling, outdoorsy experiences and culture trips? Are you looking to see the popular tourist attractions? Or are you looking for places off-the-beaten path?
What you'll choose to spend on or cut costs will depend on what kind of travel experience you'd like to have. To get you started, frugal and seasoned travellers share the things that are worth splurging on and the things that are okay to skimp on.
1. Splurge on unforgettable experiences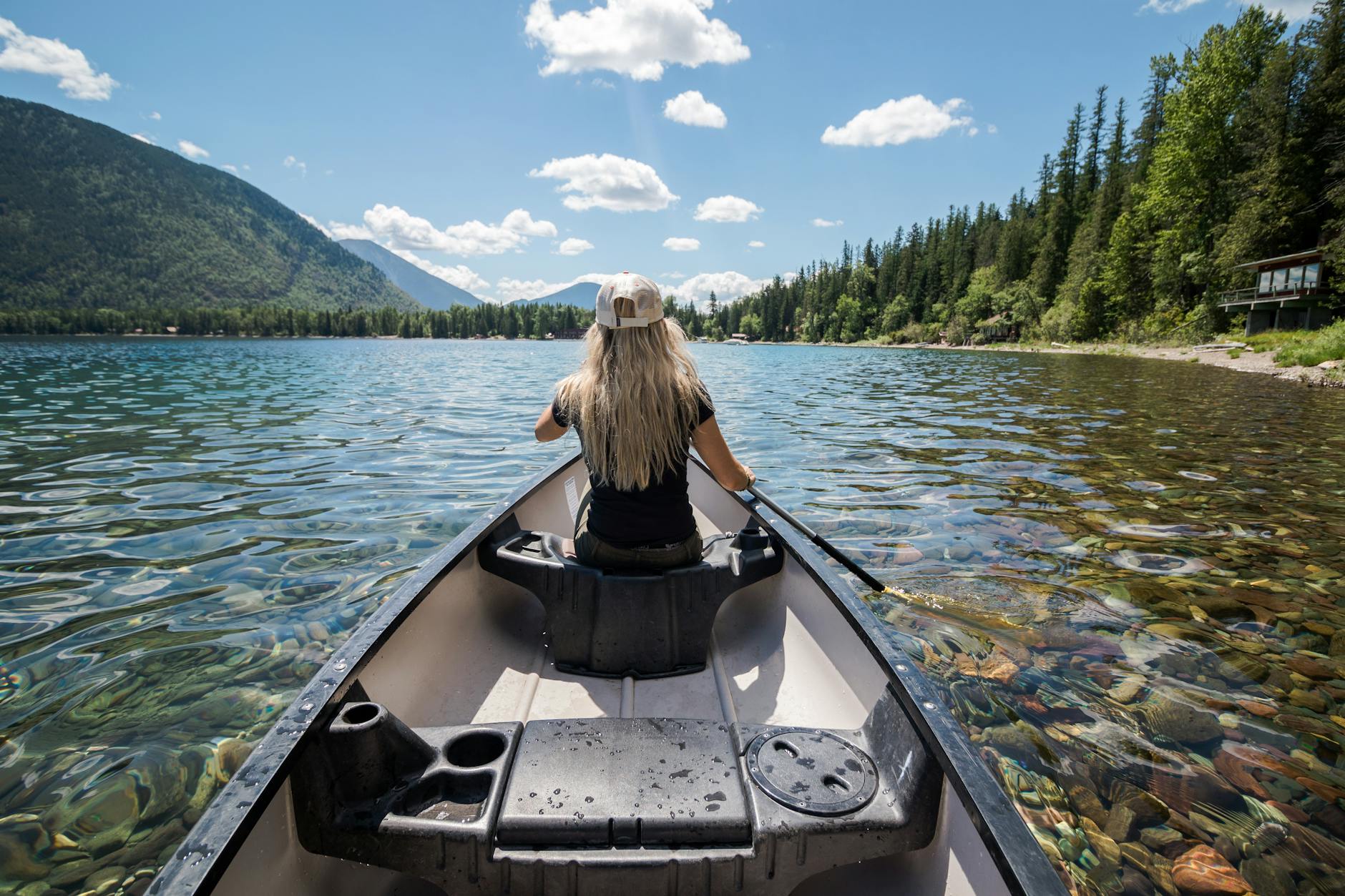 Or should we say, "splurge on memories that last a lifetime"? If you're having a once-in-a-lifetime to a destination full of opportunities, spending on experiences is worth every penny. Pay for ziplining and overlooking the gorgeous scenery from a different perspective, historic tours in a well-preserved medieval castle, boat trips in a breathtaking national park, and more.
Seasoned travellers have proved that money CAN buy happiness if you spend it on unforgettable experiences that you'd love to share back home.
2. Splurge on authentic local food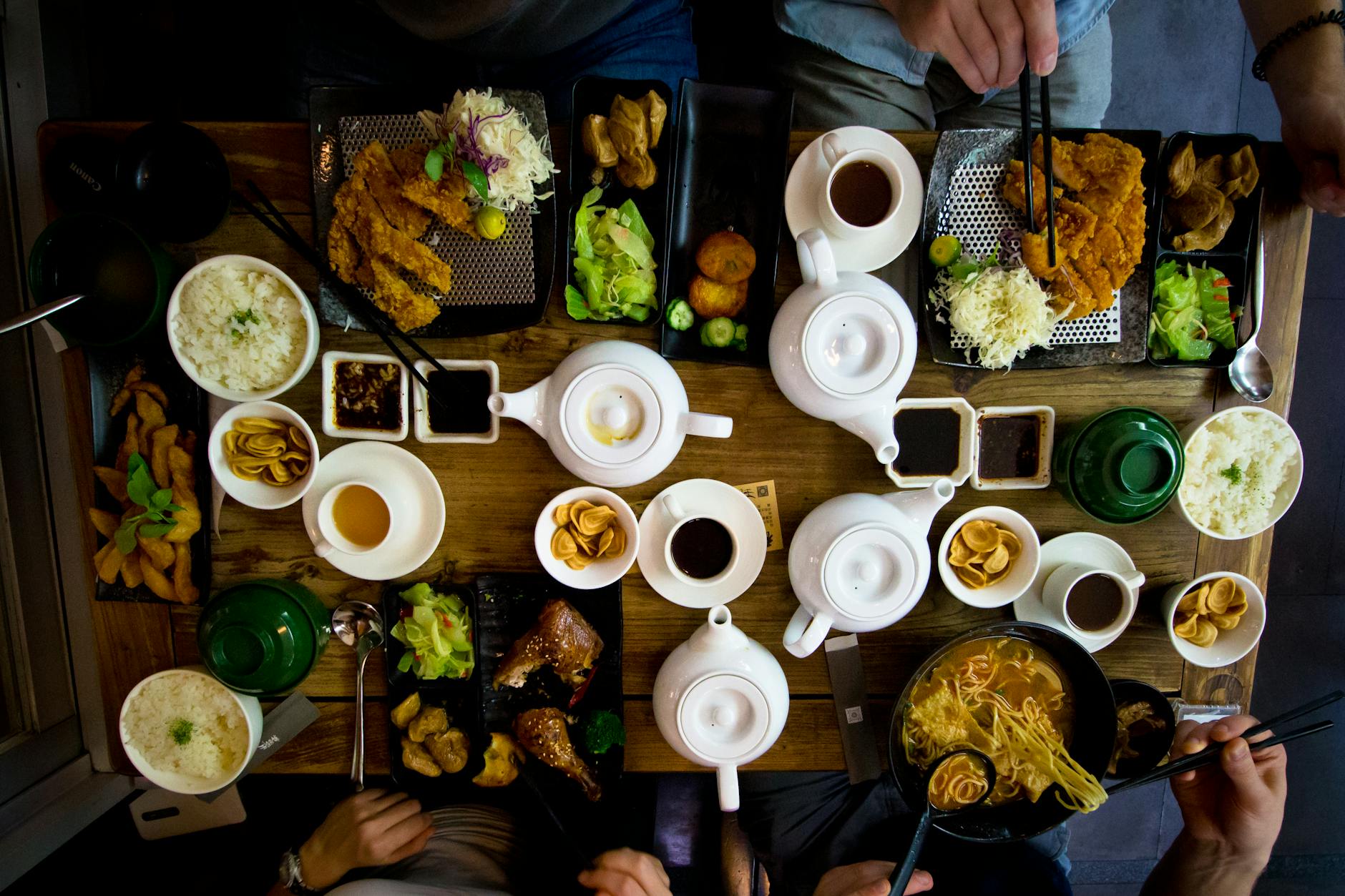 We're not referring to overpriced hotel and airport food or fast-food chains you can find literally everywhere in the world. We're talking about authentic local food and the destination's food scene. Tasting the local cuisine is another great way to embrace the destination's culture.
Skip the fancy restaurants of course. Instead, spend your money wisely on authentic restaurants, eateries, street food stalls, and night markets. Learn from blogs when hunting for the best spots for food tripping in the area.
The golden rule is to go for the one with the most number of local diners. You might even discover that the best spot for tasting authentic local cuisine looks like a humble, shabby eatery, tucked away from the tourist spots.
3. Splurge on beautiful, self-contained accommodation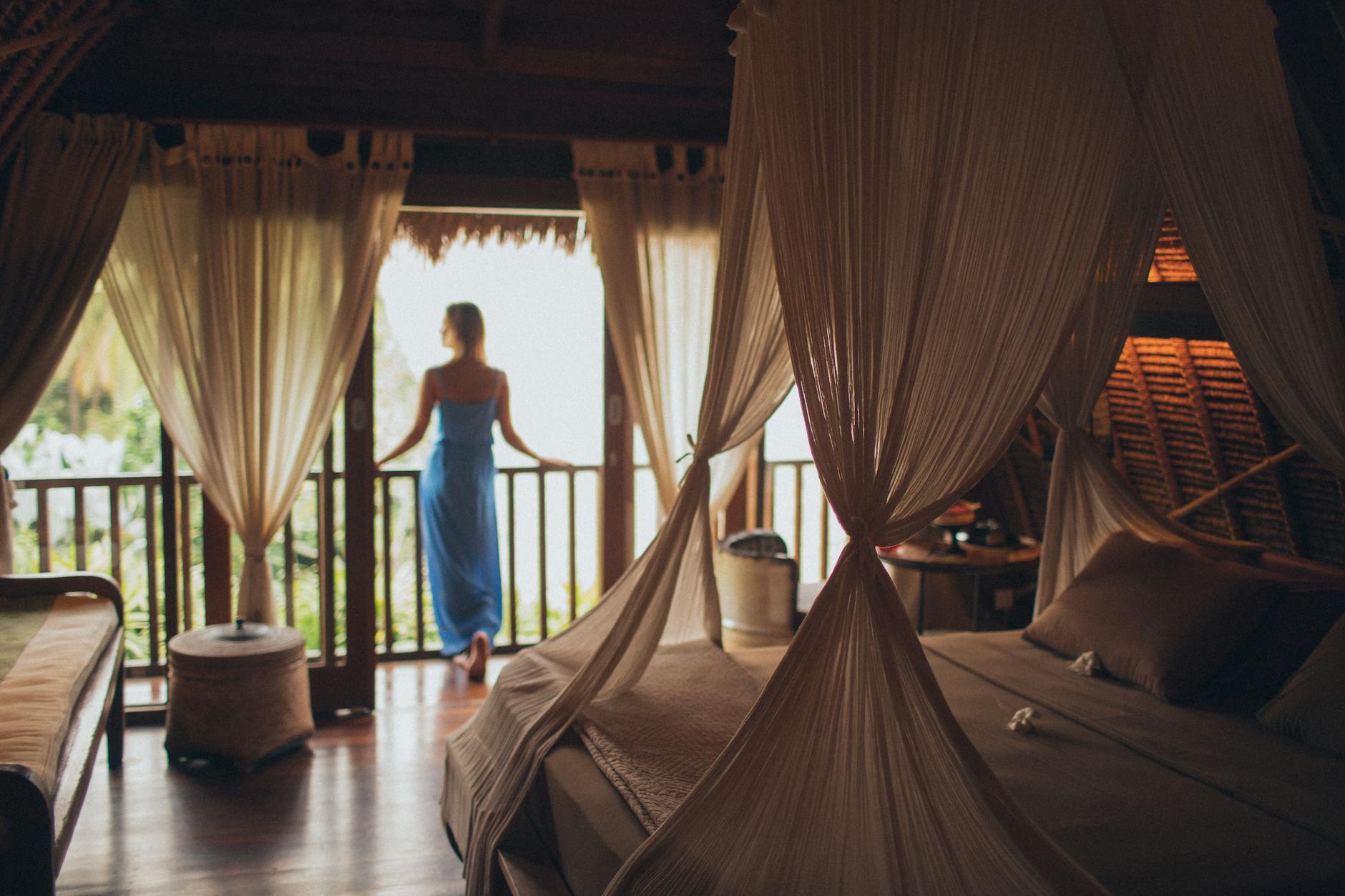 This is a matter of personal preference. If the objective of your trip is collecting experiences, you can cut down on accommodation costs and find cheaper alternatives. You can settle in a budget-friendly yet comfortable and safe hostel or AirBnB if you just need a nice room to lodge in. But if the highlight of your vacation is lodging itself, it's worth splurging on your accommodation.
Think about hotels that would keep you from going out — a hotel with a scenic view of the ocean, an in-room jacuzzi, a roof deck bar, and everything indulgent. You may also consider serviced apartments, like this serviced apartment in Bristol that's more spacious and equipped than average hotel rooms. Aside from rooms and facilities, check out the hotel's list of activities. If you're travelling as a family, you can spend extra on hotels with free meals for kids, pool activities, workshops, spa treatments, and buffet breakfast.
Now that we've discussed the aspects that are worth splurging on, let's move on to the things you can spend less or zero on: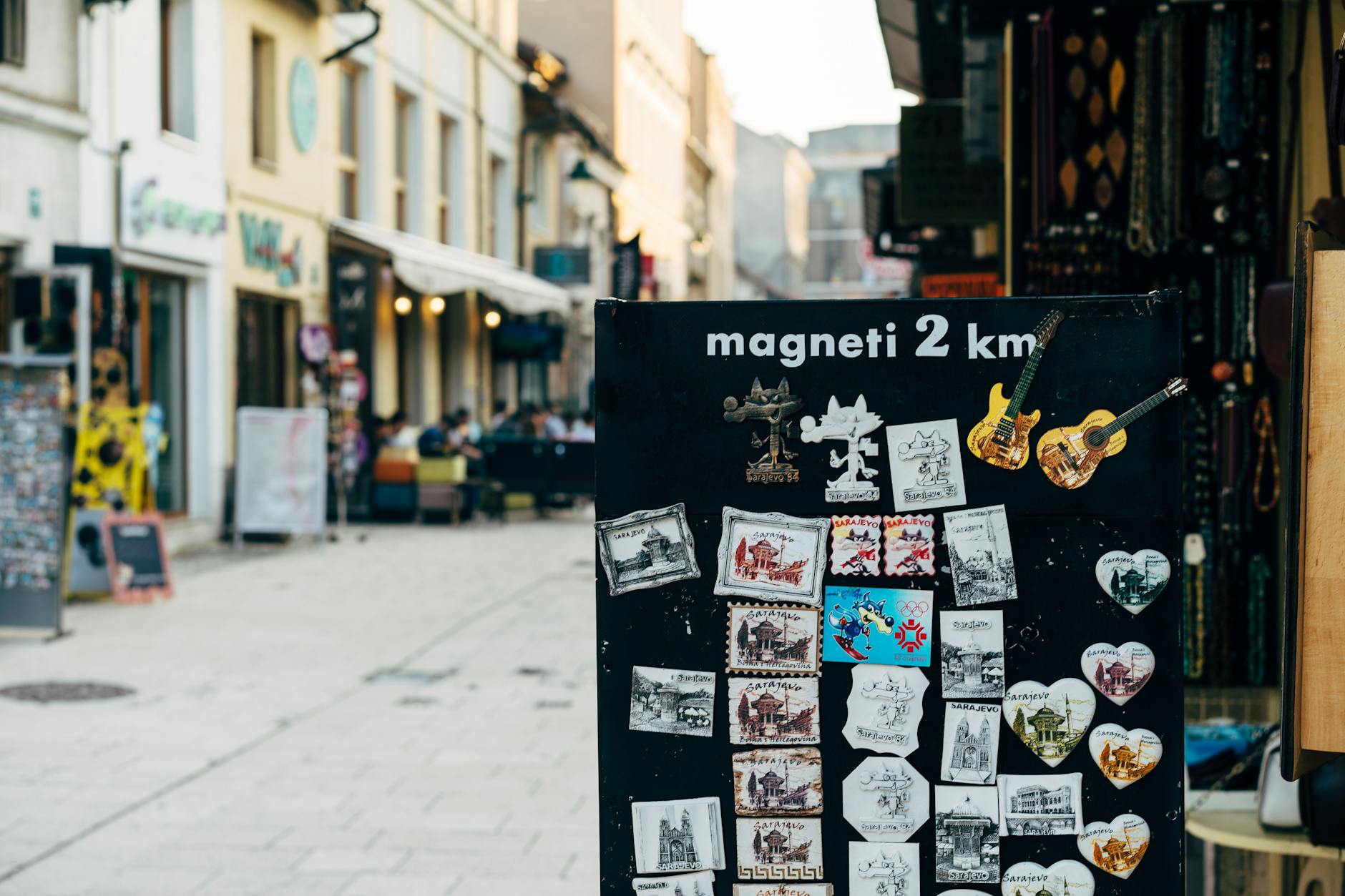 Skimp on tourist traps, like overrated tourist attractions and overpriced yet subpar restaurants near tourist spots. Instead, read travel vlogs and seek local recommendations on authentic yet cheap ways to make the most out of the destination.
Skimp on upgraded transportation. This includes booking first-class airfare and seats and riding cabs you can only enjoy for a couple of hours. Instead, opt for the cheapest seats with a nice view and public transportation options like buses, subways, and trains.
Skimp on souvenirs that are overpriced and solely mass-produced for tourists. Instead, collect free yet personalised items from your trip such as receipts, bus tickets, napkins, leaves, and photos.
Skimp on avoidable fees like baggage fees, pre-paying for your airline seat in advance, paid wi-fi, resort fees, parking charges, and corkage fees. Do your research so you can pack accordingly and find alternatives to such unnecessary expenses.
Skimp on pricey snacks to stave off hunger. This includes overpriced snacks on tourist attractions, airports, and hotels, minibar goodies, and other unplanned snacks to stave off hunger. Bring your travel-sized snacks to stave off hunger without pulling out your wallets.
Skimp on tourist companies. Instead, ask your hotel or hostel about their recommended local tour guides who will give you a tour around the city for free or in exchange for a small fee. Some cities even have free walking tours you can check out.
Author Bio: Carmina Natividad is a content writer during the weekends, and a travel and food blogger 24/7. She may be an awkward introvert but she's got a lot to say about travel, food, and cultural appreciation. To know more about hotels and travel blogs, you may visit PREMIER SUITES Bristol Cabot Circus.