Want to spend less on accommodation? Skip weekends, summer vacations, and holidays, they say.
Travel experts suggest travelling off-peak to save tons on your travel expenses. It is during low seasons that businesses are slow and prices go down. Next to cheaper rates, you'll enjoy the convenience of fewer tourists, less crowded attractions, and more privacy and serenity.
But what if the holiday season is the only time you'll get the chance to travel? What if you want to join the festivals and holiday traditions the city is known for? Is it possible to cut down on your hotel expenses?
The answer is yes! And we're here to list down a couple of tips to save a lot on accommodation even during the tourist season.
1. Compare properties and prices across websites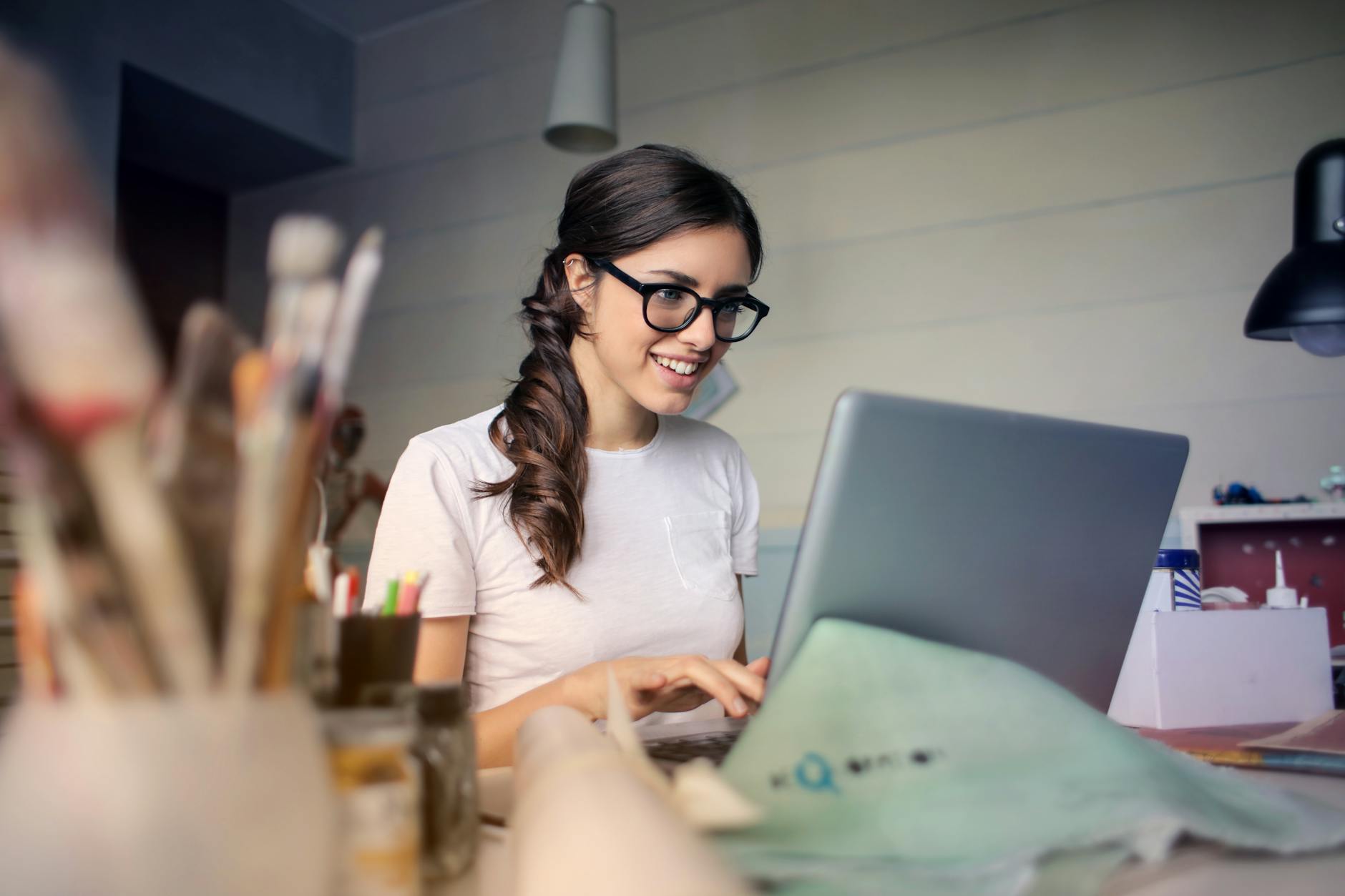 The first rule to frugal travel is to compare rates. Browse multiple properties across multiple third-party websites, since they may have different prices. Use price comparison search engines too.
2. And multiple platforms
Did you know that prices on mobile might be cheaper than the prices found on desktops? Several aggregate websites offer app-only promotions to encourage users to download and install their apps.
3. Book directly with the hotel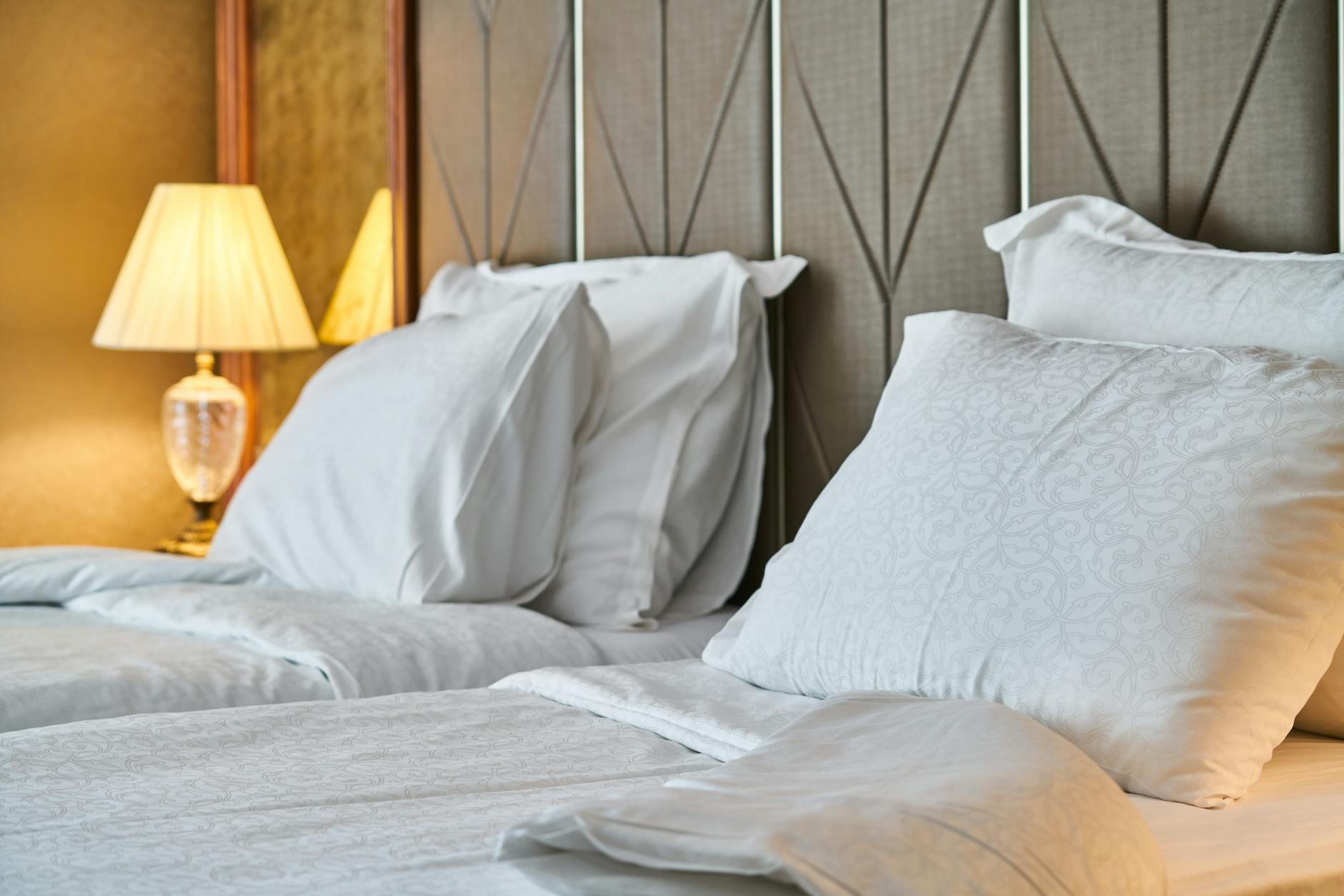 One rule of thumb is to explore your options on aggregate websites, like Expedia, Agoda, and Booking.com, but book directly on the hotel of your choice. This allows you to tap into exclusive offers and even cheaper rates hotels reserve for patrons who'll book directly with them.
Look for the hotel's contact number and call the front desk. When you call, ask for the cheapest rate. You might be surprised that they may have a deal you didn't find online.
4. Choose affordable hotel alternatives
Skip traditional hotels and go for cheap accommodation alternatives that are equally comfy and clean. If you're travelling during the holidays, chances are that most of your time will be spent outdoors — visiting tourist spots, museums, and parks, checking out the local cuisine, and shopping. All you need is a comfortable, safe, and clean accommodation property to go home to at the end of a busy day.
Your affordable hotel alternative may include hostels, apartments and home rentals, bed and breakfasts, academic housing (like college dorms), religious housing, and family-run guesthouses. You can also merge accommodation and road trips by renting a campervan.
5. Opt for packages
Bundling your flight, accommodation, and car can save you tons of cash. The good news is aggregate websites often bundle their flights and rooms that are not yet sold. You just have to be an early bird to catch these deals, since you're travelling during a tourist season and competing with a flock of vacationers.
6. Go for accommodation with free breakfast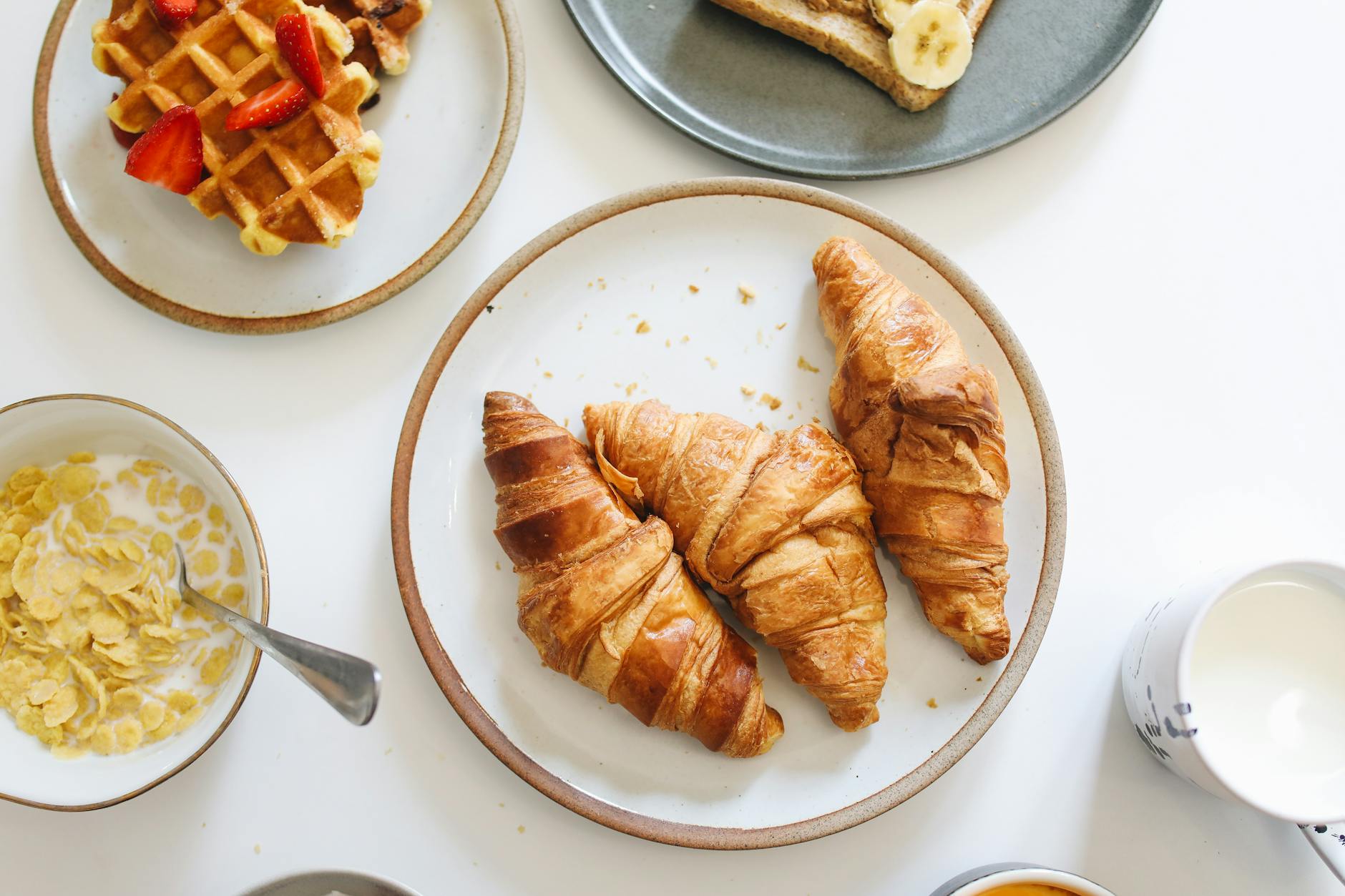 Since it's the most important meal of the day, breakfasts are worth splurging on. But don't you just love the idea of actually NOT taking out your wallet in the morning? Several accommodation properties can save you a bunch by bundling breakfast with the rate of the room. You can even find hotels and other lodgings that offer a breakfast buffet.
7. Check prices early
Hotel prices surge in the months leading up to major holidays like Thanksgiving, Christmas, and New Year's Eve. The travel industry has also changed after the pandemic, with many hotels closed, short-staffed, or operating at limited capacity. There may be more travel demand than supply, which means the prices may be higher as the availability goes lower.
With this, it's highly recommended to book early and secure your slots at a lower price. Just make sure to book accommodation properties with a flexible cancellation and refund policy, should your travel plans change at the last minute.
8. Book a secret hotel room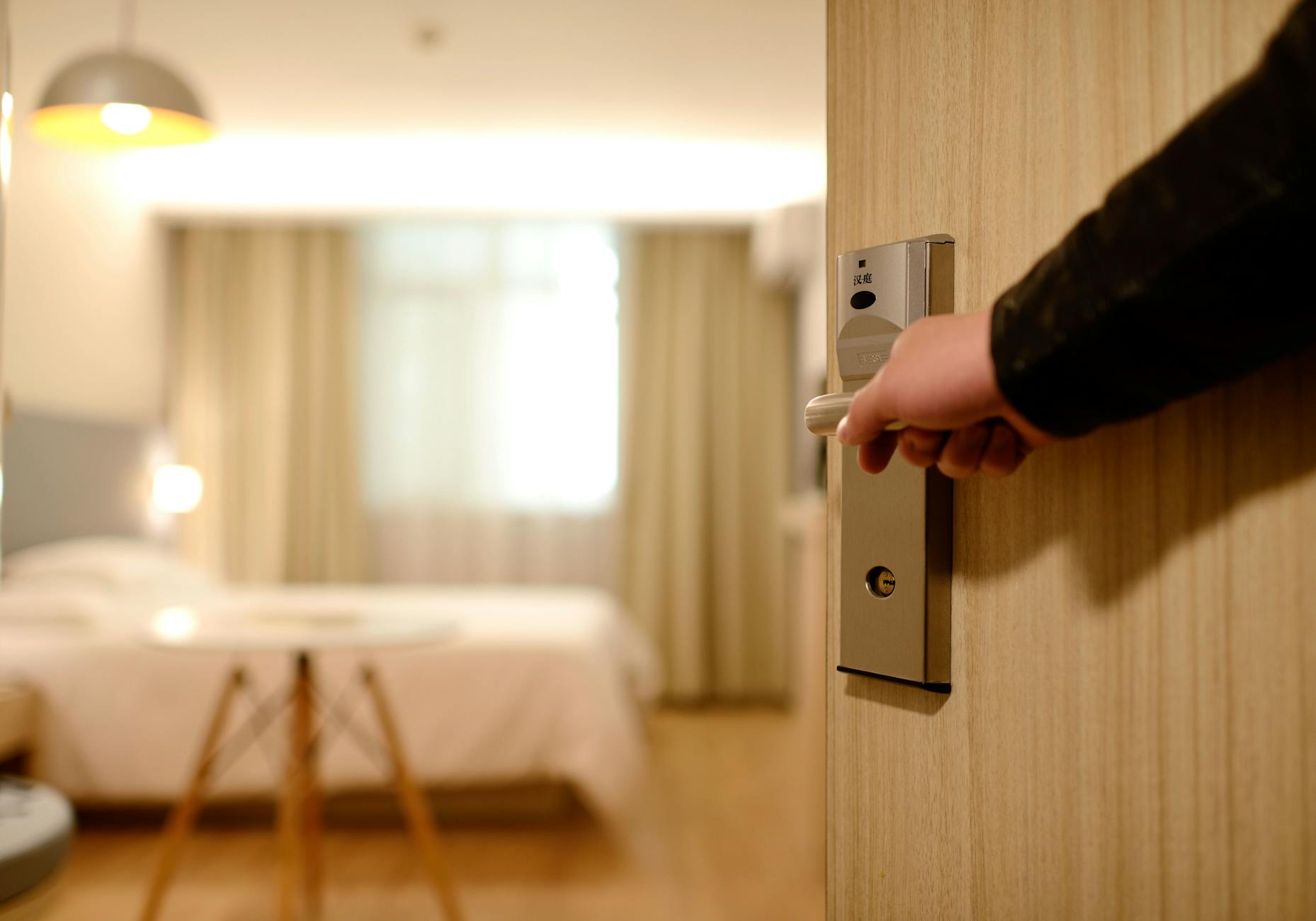 If you're looking to add an element of surprise to your holiday booking while saving up to 60%, you might consider secret rooms. Secret or mystery hotel rooms are unsold rooms being sold on certain booking sites at a lower price. The hotel to which they belong to is not identified until you make your reservation.
9. Go for business hotels
Weekends are usually the busiest, and therefore the most expensive time for leisure travellers. If your vacation is set on a weekend, consider business hotels to reverse the situation. Hotels fill up with business travellers on the weekdays and prices usually drop during the weekends, and even during summer and major holidays.
10. Take advantage of your credit card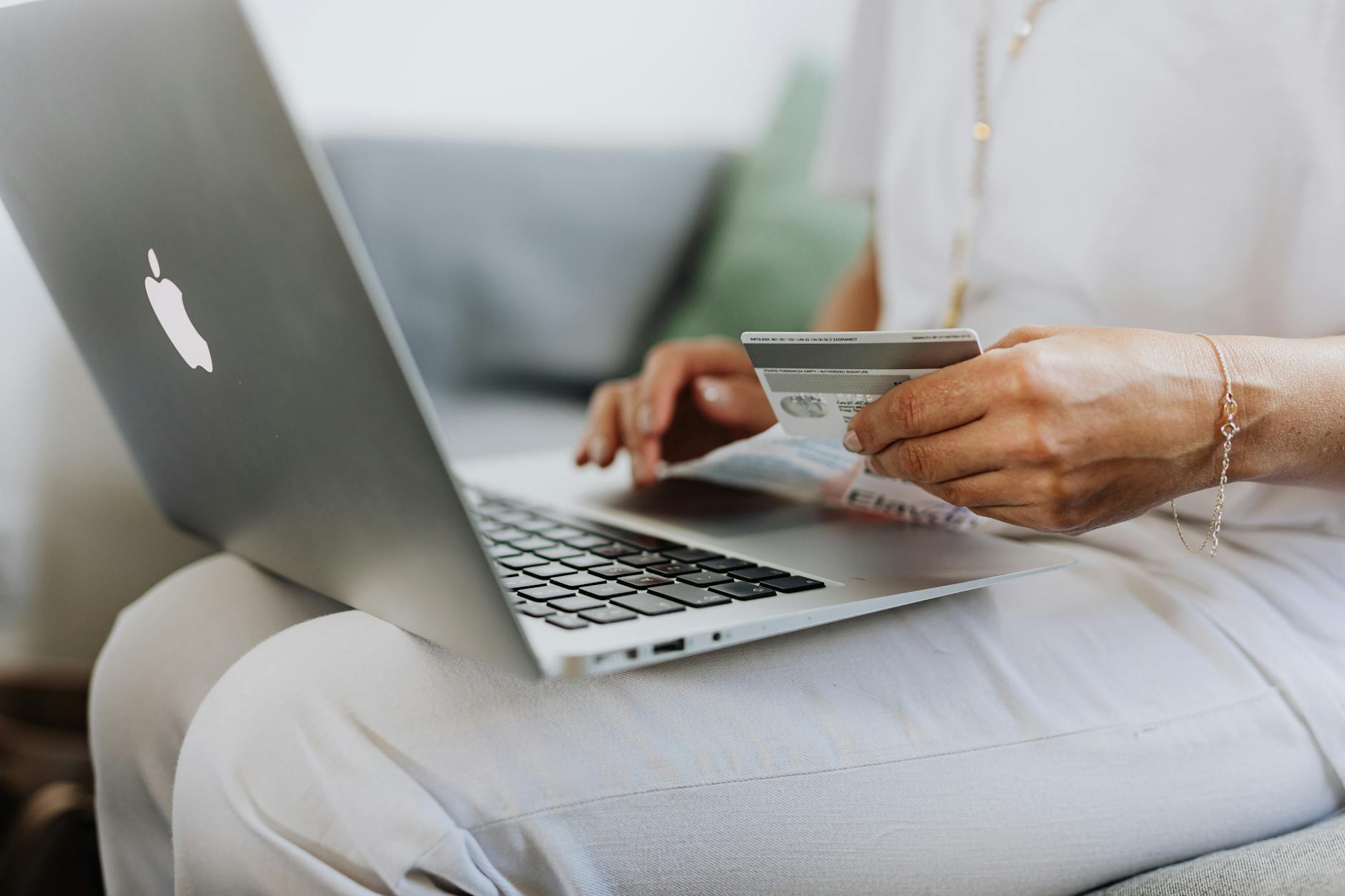 Credit cards may have a bad reputation for hurting your savings but they can work to your advantage if used wisely. One of the best ways to maximise your credit card is to use the travel points accrued. Simply log in to your credit card's travel portal and snag the best rate of return on your travel points.
11. Check your loyalty program points
If you've signed up for a hotel rewards program years ago, now might be the perfect time to reap the rewards. Just log in and check how many points you have. Then, you can browse properties within the hotel umbrella and see if they operate in your target destination.
Author Bio: Carmina Natividad is a foodie and travel buff who enjoys writing and sharing articles about travel and money-saving. You can count on her when it comes to hacks on accommodation, airfare, dining, and fun yet cheap ways to get around the city. To know more about budget travel and affordable hotel alternatives, visit DCU Rooms.