Do you remember how old you were when you started wearing a timepiece? Do you remember who gifted it to you or what the colour was? The first watch is a big deal for a kid. It somewhat feels like a symbolic transition from childhood to adulthood. And obviously, it is a great way to show off how better one can tell the time.
Now, you are a grown up and its time you gift your little one his/her first timepiece. Kid's branded watches would be a great choice as the first watch of your kiddo. Talk to them, appreciate the importance of maintaining time, and quality timepieces. Whether it's your own children, younger siblings, nieces or nephews, here are the things that you need to consider when buying kids' watches.
Finding the right time
Is there a "perfect time" to buy you child his first watch? Well, it usually should coincide with a time when the kids are learning to read clocks and beginning to understand the concept of time. According to studies, time begins to become less abstract around 5 years of age, when they start interacting about dates and time, clocks and calendars in classrooms.
On the other hand, a magazine for parents pointed out that while the kids begin to grasp hours, minutes and seconds fast, they often find difficulty in reading an analog clock until they are around 7-8 years of age.
Thus, any time after their 5th birthday is a good time to get them introduced to their first watch. But there is just not anything wrong in gifting a piece even earlier.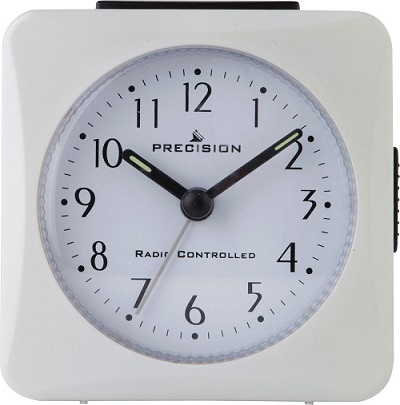 Choosing between digital and analog watches
Much similar to the differences between an automatic and manual car, digital watches are more easily readable than analog clocks. But that doesn't dismiss the fact that traditional time-telling skills are very important too. Analog watches work as a great learning opportunity for kids and help them learn basic mathematical concepts. If you are one of those parents who believe in kids learning traditionally, you can gift them analog watches before you invest in a digital watch for them.
Prioritising the kid-friendly features
While watches may make the kids feel like grown-ups, they do a need a watch that is tough to handle their curious nature and active lifestyles. Sports watches for kids are a great option to consider.
Before buying, you should keep a few things in mind. The watch should definitely be water-resistant. In that way, washing hands, spilling drinks, sprinkler won't affect the watch and be a reason of their tears. The watches for kids should also have adjustable straps, perfect for kids in their growth period. Washable materials, too are better for the kids to handle.
Dials which are lit up and easy to read, with bright colours and fun graphics, grab attention of the young ones, and also increase the time-telling skills of the young ones.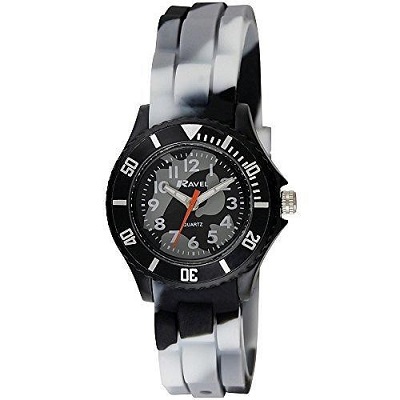 Selecting the perfect styles
Modern watchmakers create designs that your kids will love and enjoy wearing and also allure them to learn reading the watch. The watches may feature their favourite characters, colours, animals or themes.
Look up kids' watches online along with your kid and allow them to choose the one they like the best. It is a good age to even introduce kids' alarm clocks. This will also help them regulate their sleep pattern and they will get used to waking up on time to the tunes of the kids' wake up clock. This will eventually reduce your tension of waking your kid up every day. Keep these things in mind and let your little one fall in love with his/her first timepiece. Browse through Kids' watches online at Give and Take UK and choose one for the little member of your house.