Industrial water chillers find a multitude of applications. These are used to cool products and machinery or to keep the ambience cool. Some of its key applications areas are tool and die-cutting, food and beverage, chemicals, lasers, machine tools etc.
These chillers are designed to last for decades, and with proper maintenance and time-to-time servicing, they can easily offer you high-end productivity. So, if you plan to install a water chiller in your warehouse, you must know about the key benefits of the same.
Benefits Of Industrial Water Chillers That You Must Know
Increased productivity – You can reduce the number of interruptions and avoid wasting time by using industrial water chillers. They help to reduce downtime and increase productivity in the workplace. Thus, you can get more things done when you have a lot of work to finish on any given day.
When compared to other kinds of chillers, these can easily deliver high-quality cooling performance along with a wide range of features as well.
The use of industrial water chillers will ensure that all of your equipment is functioning without any issues and offer the best results. An increase in productivity directly impacts your business's overall revenue and sales, allowing you to scale new heights in a short period of time. It also enables you to expand your business functions in the coming days.
Equipment protection – one of the most compelling reasons for coolers is the protection provided to valuable process equipment such as spot welders, injection moulding equipment, and various other industrial applications.
The radiator that comes with the chillers provide strong performance 24 hours a day, 7 days a week, throughout the life of the radiator. You don't need to worry about shutting the equipment to give it some rest, and you can continue to use the industrial water chiller for months without any risk of accidents.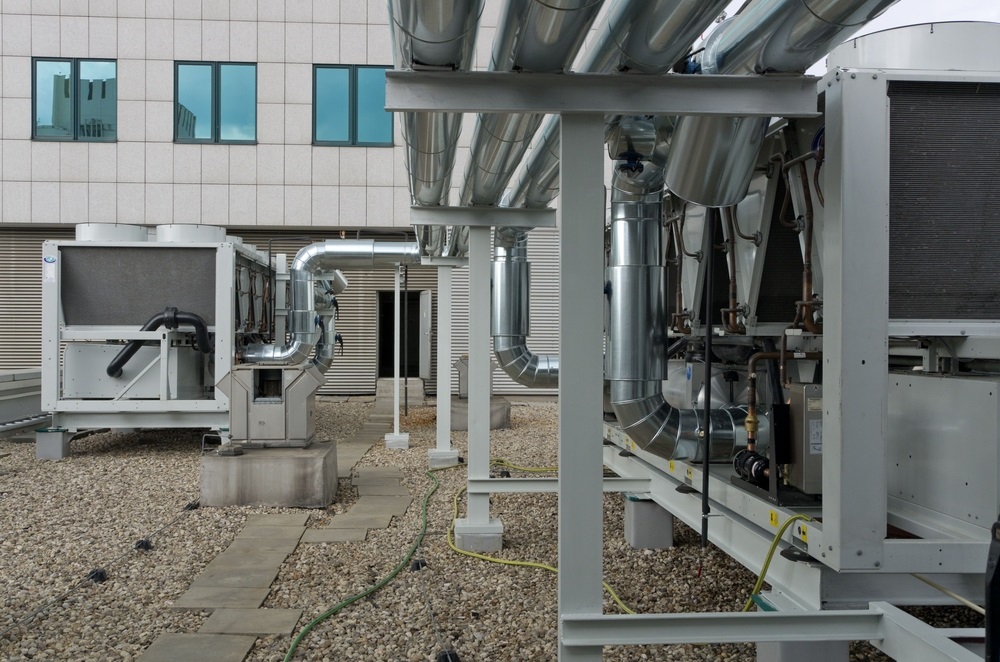 Optimized process control – The sophistication and increasing levels of fixed investment in modern industries mean that maximum accuracy with no downtime is a must for economically viable processes. When using industrial water chillers, you are bound to get better performance and overall productivity because they can continue to perform consistently throughout the day.
Optimising process control enables you to utilise all the features without any limitations.
Fewer maintenance issues – Industrial water chillers can provide adequate cooling during the months of autumn and winter but fail during the hottest months of the year. The water cooler is designed to perform rigorously, and hence they ensure incessant performance. Water is constantly recycled and reused, avoiding the need for expensive water and sewer services.
So, you will be able to save a lot of money that would have been otherwise spent on maintenance and operational charges. You can make use of the saved money in other aspects of your business without any worries.
Designed for industrial processes – The industrial water chillers have been designed for industrial processes. They are flexible and fully customized solutions and offer several upgrades as well. You can eliminate water monitoring and all the other associated costs. As local and federal water regulations become more stringent, radiators recycle water, eliminating the need for wastewater monitoring and annual permits.
Since they are designed for industrial processes, they can work continuously 24*7, offering the best products in town.
These are some of the key ways via which industrial water chillers can impact the productivity and efficiency of your warehouse. Get in touch with a reliable and well-reputed chiller manufacturer to order their best products. Let us know which of these points have impressed you the most.